Escape from Tarkov has been challenging the video game industry ever since the launch of its public beta. On February 25, 2020, the EFT community is challenging eSports as well with the Code Red Escape from Tarkov Tournament presented by BOOM.TV.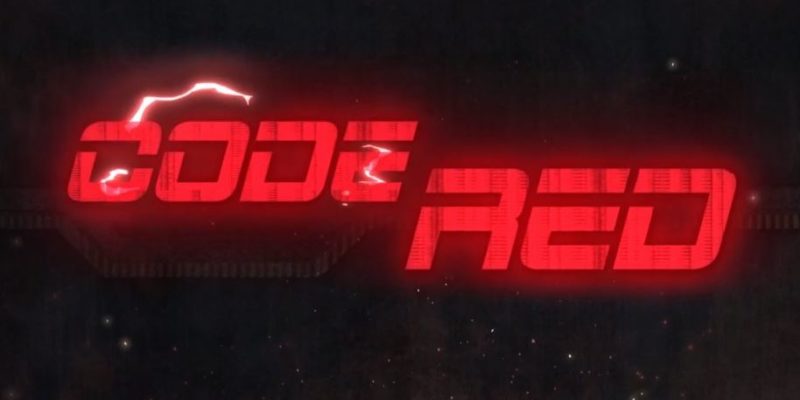 Although this is not the first community-run EFT tournament, it is the first since the immense growth the game has seen in the public eye. This makes this tournament one of the most important for Escape from Tarkov. The eSports community will be looking at the Code Red Tarkov Tournament to see if Tarkov is a land for competitive gameplay or if it is a land for the Chads and the Rats to roam.
Winners of the Code Red Tarkov Tourney
First Place: Pestily – 14,140,000 roubles – Twitch Channel
Second Place: Klean – 12,700,000 roubles – Twitch Channel
Third Place: DrLupo – 12,020,000 roubles – Twitch Channel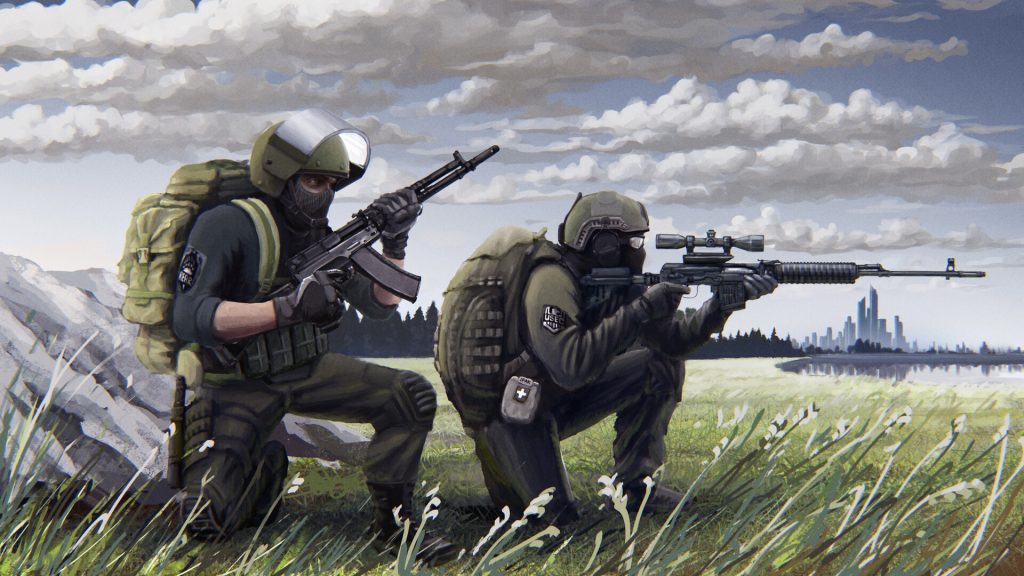 So, what is the format for the Code Red Escape from Tarkov Tournament? Let's dive into it. All of the rules are listed on BOOM.TV's website.
Grand Prize for EFT Tournament
First Place Prize: $5,000 USD
Second Place Prize: $3,000 USD
Third Place Prize: $2,000 USD
Total Winnings: $10,000 USD
EFT Tournament Rules
First of all, this is a tournament with 8 solo players (each will be streaming) and each will have 7 hours to play and one extra hour at the end to sell all items to the dealers.
Start Time: 12pm PST / 3pm EST
Gameplay End Time: 7pm PST / 10pm EST
Selling End Time: 8pm PST / 11pm EST
Each player will be given a brand new, level 1 account with 1 million roubles, 1 Lab keycard and 1 dog tag case.
Both PMC and Scav raids are allowed
"Hatchling" raids are not allowed

What is a hatchling raid in EFT? This is when players load into a raid with no gun, just a melee weapon.

Players can raid on any map except for Factory
Players can only use dealers to sell and buy items, the Flea Market is not allowed.
You may notice each player is given a dog tag case, this comes with special rules:
Each dog tag, no matter what level, is worth 200,000 roubles

Players should not sell their dog tags, they need to keep them to earn 200,000 roubles for each

During the "selling hour" after the 7 hours of gameplay are over, the dog tags will be tallied up
The total amount of roubles from dog tags will then be added to each player's total ending rouble amount
Players in Code Red Tarkov Tournament
Below are all 8 players that will be participating in the tournament, listed in alphabetical order:
As you may know, EFT has been having some server issues since the beginning of the year as a result of the tremendous growth. So, BOOM.TV staff will use their discretion for any replaying or restarting. What this means is a little unclear. It could mean that some players may have extra time added to the end of their play time (similar to the extra time rule in soccer for stoppage time) or it could mean players may get a restart opportunity on another day. This depends on the specific issues a player (or all players) may have.
All eyes are on EFT this afternoon to see how the tournament goes. Hopefully we see some intense gameplay, exceptional strategy and no backend issues.
If all else, we should get some great memes and clips out of the tournament.
Community Competitive Gameplay Patch 0.12.2.5485 Twitch Updates